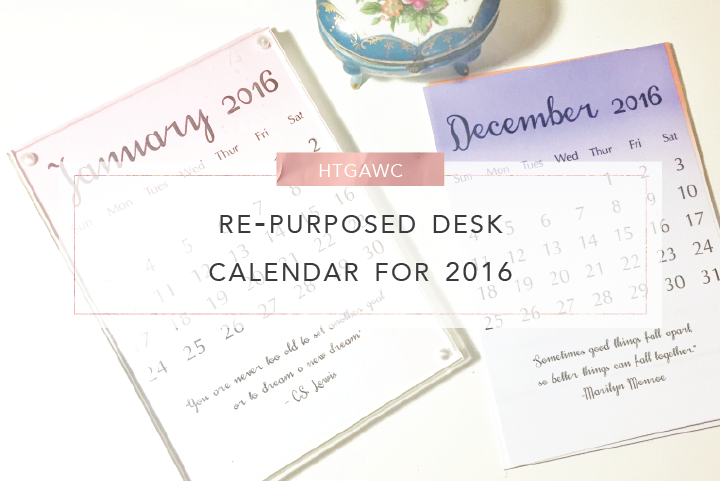 So I'm a mom on a budget, probably like most. I admit I miss my corporate paychecks. They made life a lot easier (and more fun when it comes to shopping.) With that being said, I wouldn't trade being home with my child for anything; including that paycheck. Being with Westley was the best decision I made.
However, being home with my son doesn't mean I don't miss buying fun things. Recently, I came across the Erin Condren Table Top Calendar.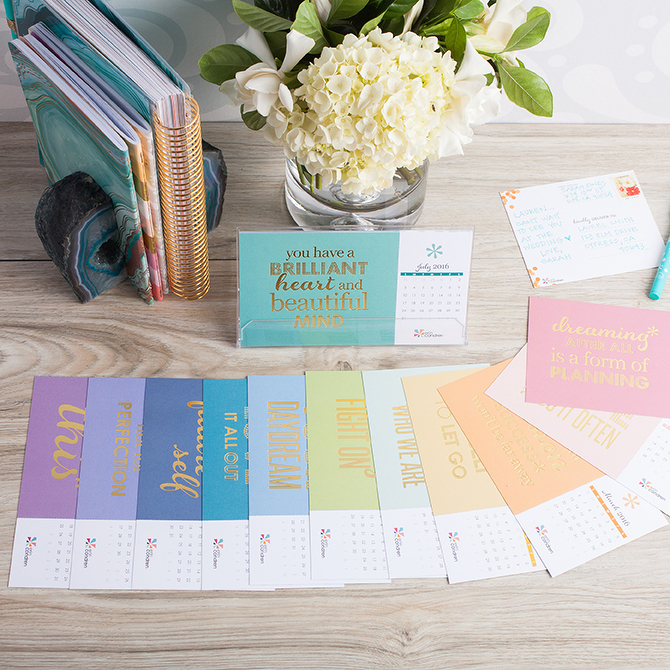 My inner planner nerd got all flustered and excited, and then I looked at the price and shipping. This certainly isn't a need-to-have, but diapers, maternity clothes, and weekend family fun are. So that's when I thought, htgawcrafting!!
Tonight, I'm going to whip up my own colorful table-top calendar by repurposing an old Coach photo frame that I've had for at least 10 years. It's double-sided and is always on my desk. Currently, it holds a collage of photos on both sides. I think I can spare one of those sides for this projects. So let's get started. This one is going to be super easy.
Supplies to Repurpose A Memo Board Into A Motivation Board
Picture Frame
Smooth cardstock or photo paper
Ink jet printer
Laser printer
Thermoweb iCraft DECO Foil in gold, rose gold or silver
Steps
Step 1: Remove all photo(s) from your photo stand. (I had a double-sided collage in mine.) Clean off any dust or old pieces of tape.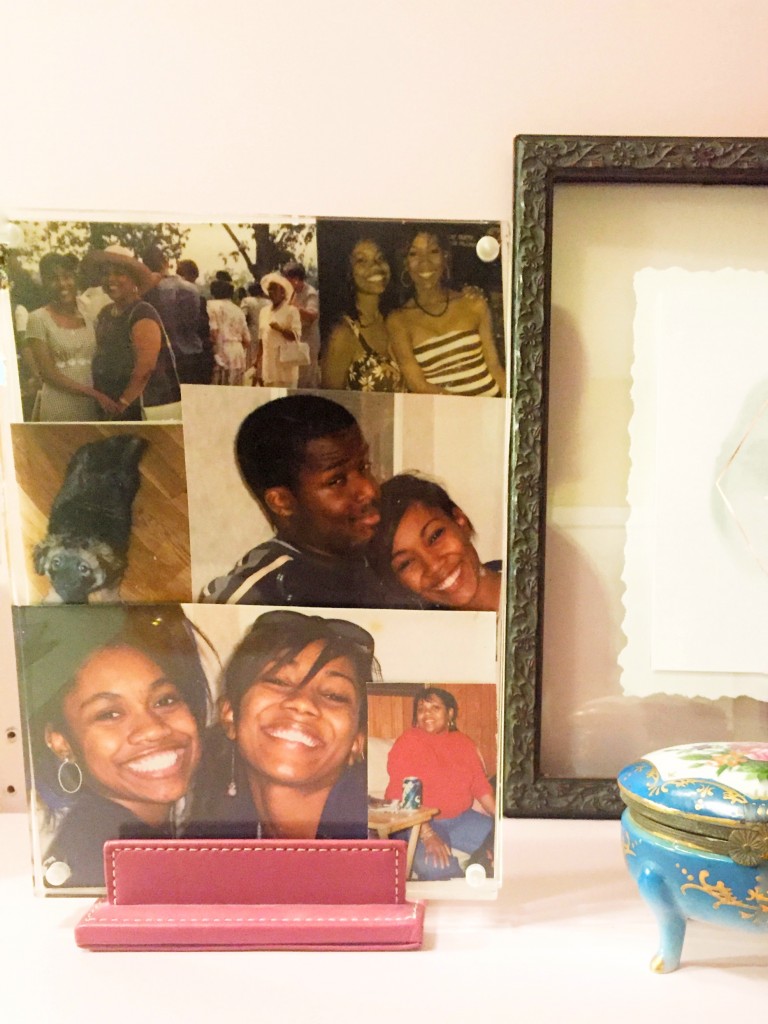 Step 2: Using whatever design program you prefer, create a gradient background. I used different colors similar to the Erin Condren desk calendar.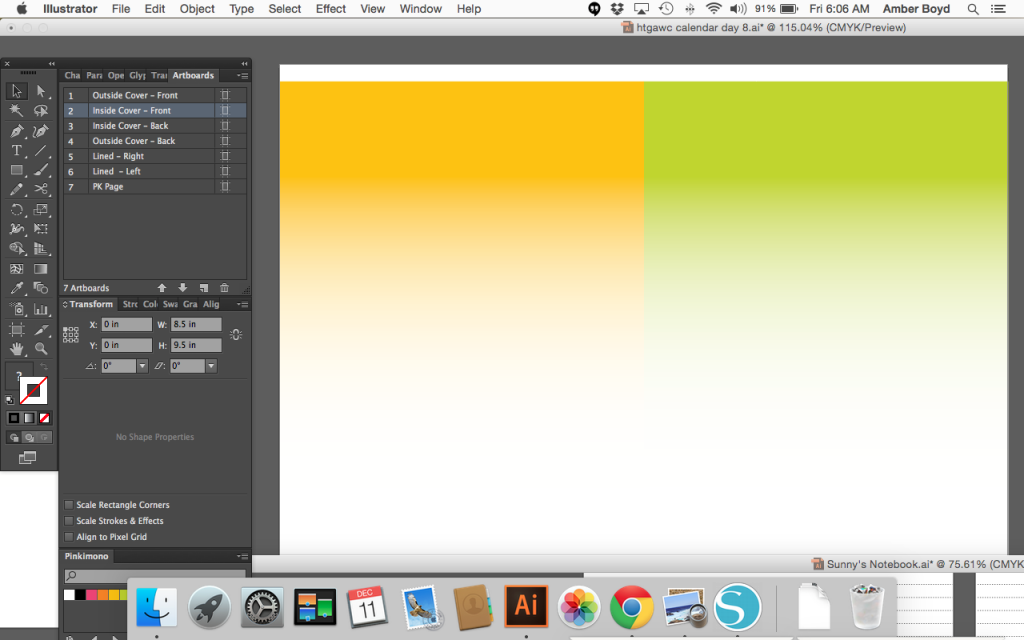 Step 3: Print your backgrounds on a smooth cardstock or photo paper in an ink jet printer. Set it to the side.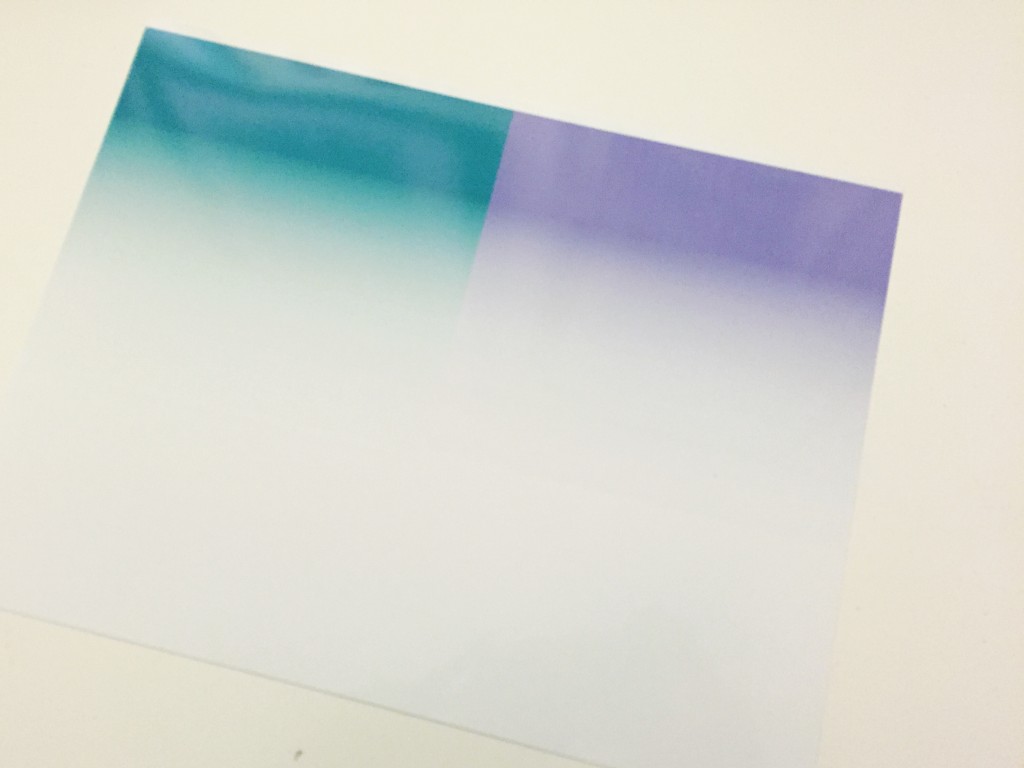 Step 4: In a different document with the same specs, create a simple monthly calendar spread to fit the dimensions of your frame. Don't forget to include a quote at the bottom of the spread.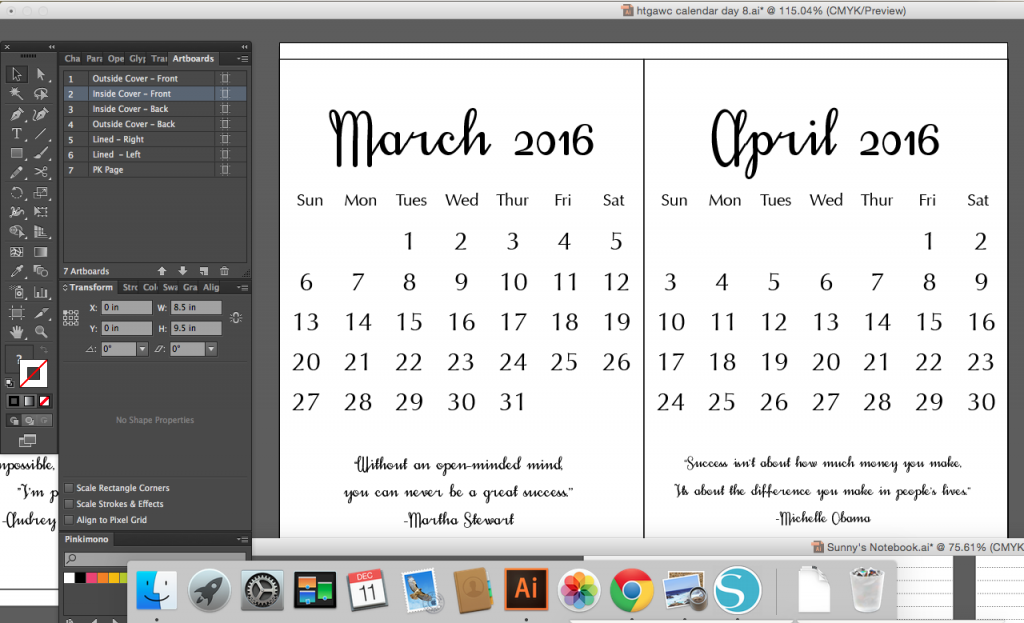 Step 5: Grab you gradient print out and load it into your laser printer.
Step 6: Print your monthly spreads on the gradient print outs on the laser printer.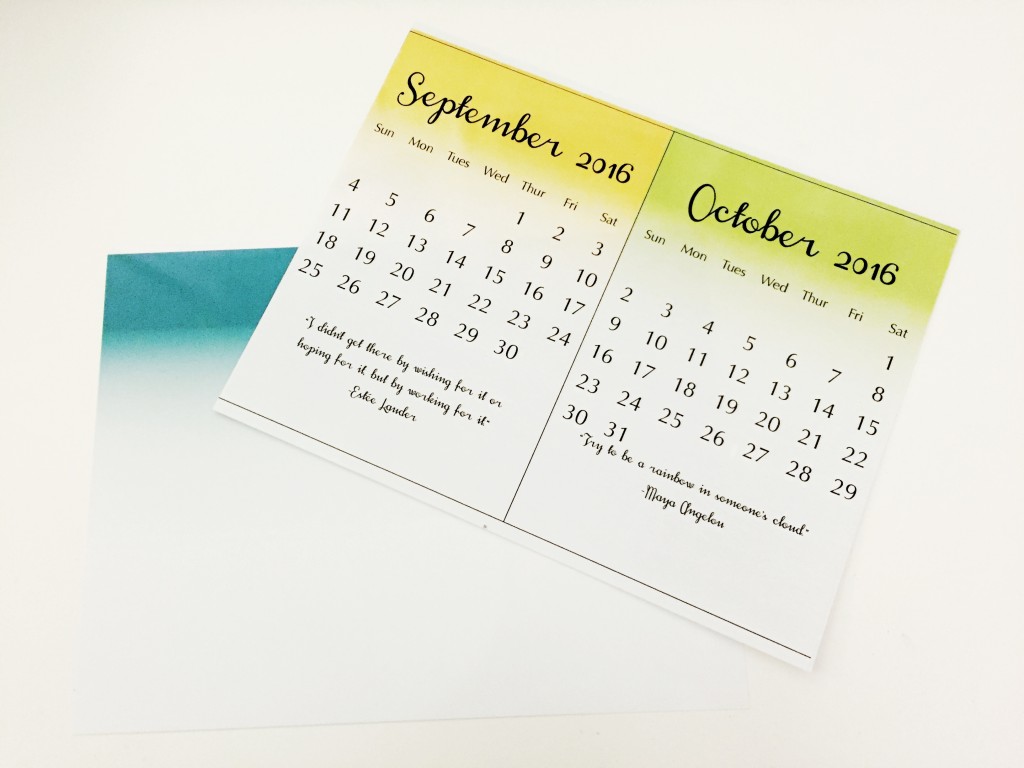 Step 7: Cut your monthly spreads down to the size of your picture frame.
Step 8: Using your Heidi Swapp MINC Foil Applicator, send your monthly spreads through with gold foil. (Or rose gold or silver may look nice too.)
Step 9: Place the relevant month in the frame. Depending on your frame, you may be able to store your other months in the same frame.
Tonight's craft was pretty simple. Sometimes you need something easy, especially around the holidays. Let me know how your calendars turned out. Post your pics on Instagram with the hashtag #htgawcrafting! Can't wait to see what inspires you!